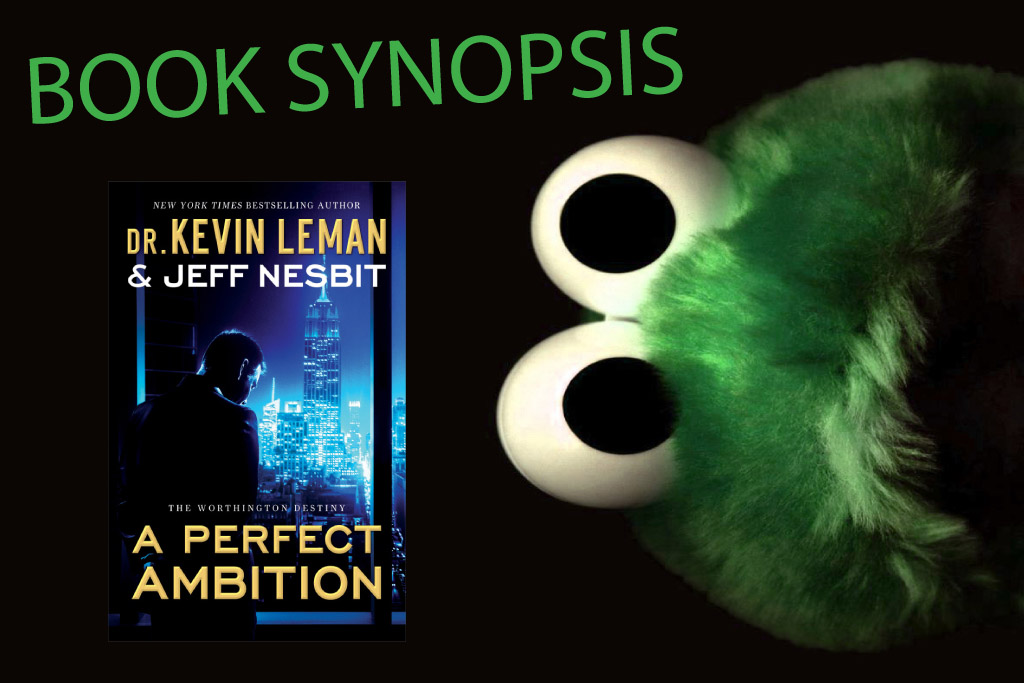 It's time for Will to forge his own path.
But the force that drives him to greatness could also destroy him - and his family.
As the firstborn son of an old and powerful family, William Jennings Worthington VI knows what it's like to be under pressure. Groomed from birth with the relentless message that he was destined for greatness, Will has always pushed himself to succeed - nearly as much as his never - satisfied financial tycoon father pushes him. Becoming CEO of the world's largest and most adventuresome oil company seems the next logical step on the success ladder. But when circumstances turn, Will finds himself staring down a road that leads to Capitol Hill. Can he trade the board room for the Senate floor? Or will family secrets keep him from his destiny?
Internationally known psychologist and birth order expert Dr. Kevin Leman teams up with national journalist Jeff Nesbit for this compelling new series filled with political intrigue.