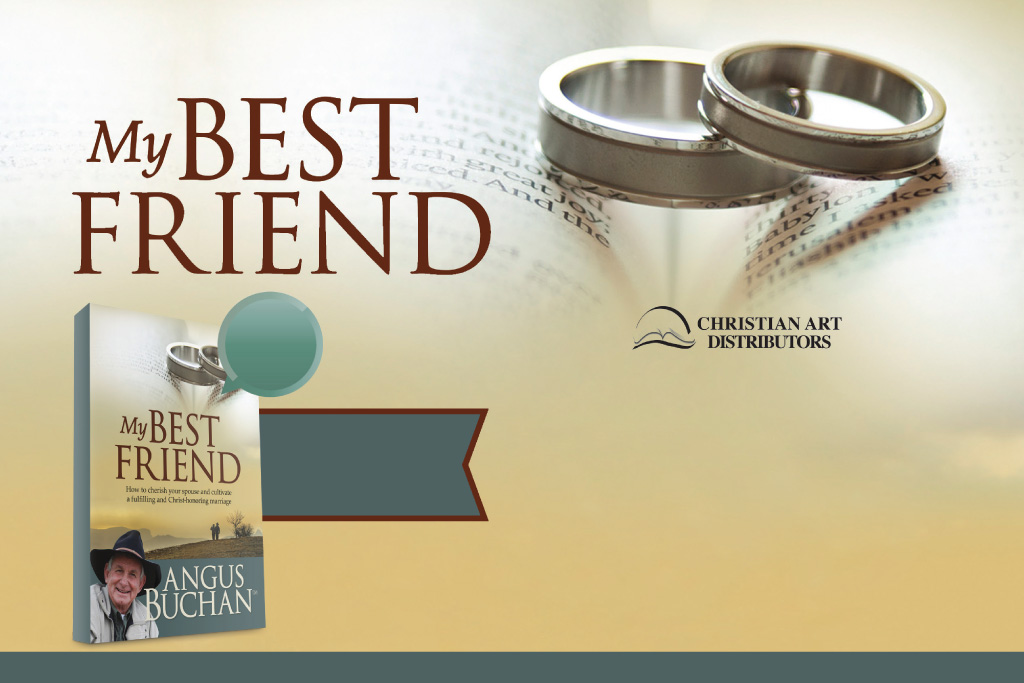 My Best Friend is the latest offering from the pen of well-known author and evangelist Angus Buchan. In it Buchan shares his perspectives on marriage and how to appreciate and protect this God-given blessing.
Angus draws from his own experiences of being a husband for over forty year as well as fulfilling the roles of father, evangelist, mentor and counsellor.
Topics include the lost art of chivalry, how to resolve conflict, dealing with finances, respecting one's spouse, raising children, discipline in the home, setting a good example and spending time together (and apart). In My Best Friend, readers will find godly wisdom and encouragement, inspiring them to cherish their spouse and to cultivate a marriage that lasts a lifetime.