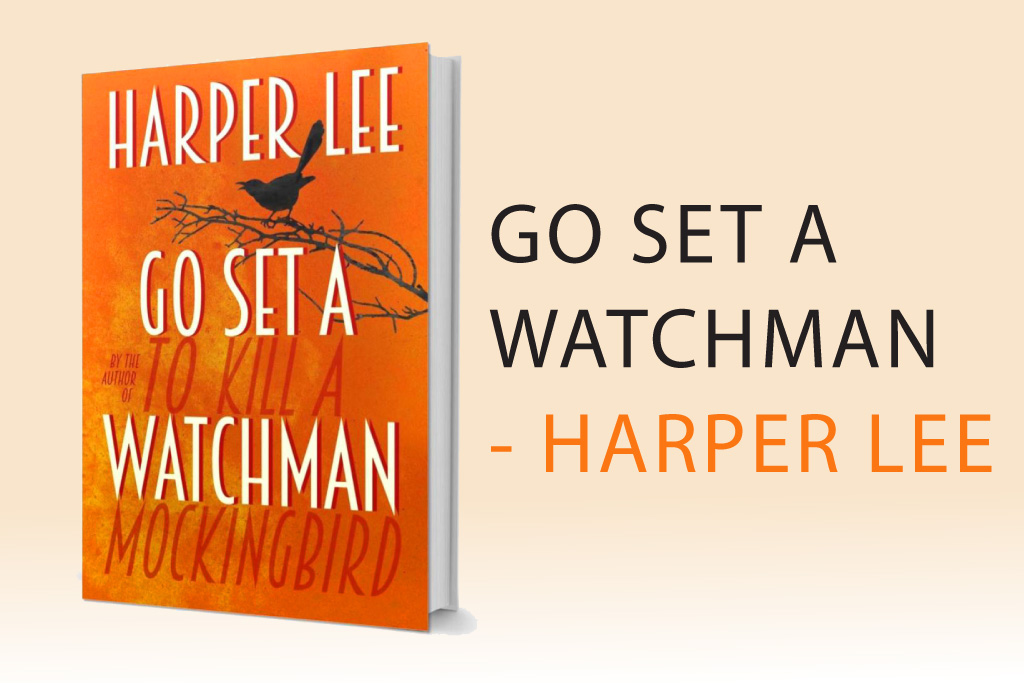 Most have read the classic 'To Kill a Mockingbird' that won Harper Lee a Pulitzer Prize two decades ago.
'Go Set A Watchman' was initially described as a sequel to Lee's best-selling novel To Kill A Mockingbird which was published in 1960. Go Set A Watchman is actually that novel's first draft. Lee described it as being more a series of antidotes than a fully conceived novel.
Mockingbird, in contrast, represents a determined effort to see both the bad and the good in life, the hatred and the humanity and it views the past not as something lost but as a treasured memory.
This book captures the era so brilliantly, as the political unrest and civil tensions brought out both the best and the worst in people. We see the reactions of different communities and how policies made to bring people together began to drive them apart.
Go Set a Watchman was by no means a perfect read, but it's left me thinking about so many decisions made in the world today.
Read it with an open mind. It was a wonderful story, filled with a range of ideologies and opinions that are great to sink your teeth into.
The more I look back on this book the more I enjoy it!